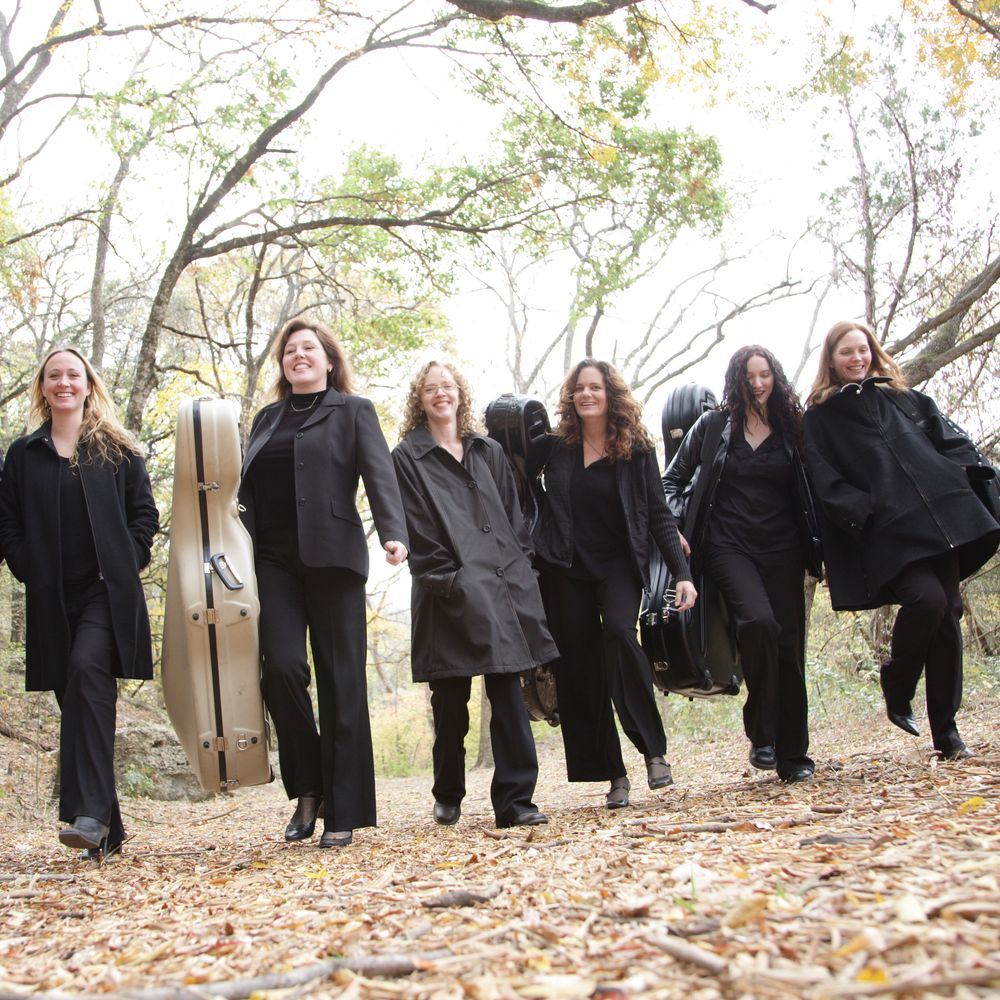 The BARTON STRINGS are undeniably the most sought after wedding musicians in Central Texas. With over 20 years of experience and thousands of flawless performances, it's no wonder we are consistently booked year after year. Premier wedding coordinators, Austin's top venues, the finest photographers, and the most exquisite catering companies refer our services to their clients year after year. They trust us because we have earned it.  When you hire the Barton Strings, you can rest assured you are hiring the most professional and experienced musicians to accompany you flawlessly on your special day.     
The Barton Strings consist of a small core of professional Austin musicians who work interchangeably each week.  They are principal players and tenured members of the Austin Symphony Orchestra, Austin Lyric Opera Orchestra and San Antonio Symphony, and maintain full time careers as professional musicians.  Our players are versatile in all styles of music, having performed worldwide: solo, chamber, or orchestrally with the following artists;

Andrea Bocelli,  Joshua Bell,  Itzthak Perlman,  David Byrne (The Talking Heads),  Stevie Wonder,  Lyle Lovett,  Luciano Pavarotti,  Arcade Fire,  Ray Charles,  Patty Griffin,  Bonnie Raitt,  Bernadette Peters,  Sufjan Stevens,  Harry Connick Jr.,  Kris Kristofferson,  Kristin Chenoweth,  Ray LaMontagne,  Natalie Cole, Willie Nelson,  Olivia Newton John,  Vampire Weekend,  REO Speedwagon,  Johnny Mathis,  Asleep At the Wheel,  Don Mclean, The Moody Blues,  Paige and Plant (Zeppelin),  Smokey Robinson, and local favorite Bob Schneider

The Barton Strings have also performed on numerous Disney, Capitol Records and commercial recordings.  Most recently, Barton Strings small orchestra was featured on Austin City Limits with Christopher Cross and friends. Guests included Mike Love of the Beach Boys and Michael McDonald of The Doobie Brothers and Steely Dan.

We pride ourselves in providing unparalleled service to those who employ us. Understanding the significance of your special day, we will assist you in choosing the music selections and type of ensemble to fit the atmosphere you wish to create. We can confidently say we will perform your selections with absolute perfection.

If you are looking for the best, remember the Barton Strings.  More than 150 couples chose us for their weddings last year.